We offer custom software development
services to our clients.
Delivering high level solutions to our customers requires the most talented engineers, cutting-edge technologies, and efficient methodologies. Our team of professionals has grown to become capable of providing custom software development services such as desktop, web, and mobile application development, cloud computing, DevOps and QA, and UI and UX. We have a proven track record of creating custom software solutions for large enterprises, mid-sized companies, and small companies worldwide.
We offer a variety of software development services.
We provide you with a wide range of software solutions by evaluating, analyzing, and exploring.
Custom software development
We have a solid technical team that develops customer-centered software.
Enterprise software solution
We provide enterprise software solutions specifically designed to meet your business needs.
Offshore development center
We provide top-notch and innovative software solutions at the most competitive rates.
We integrate data, provide a reliable API, and provide micro-services to improve your software.
We offer round-the-clock maintenance and help resolve our clients issues.
Multi-technology expertise in software development
Our development team consists of a wide range of highly experienced and skilled developers who possess a variety of technologies and tools. Our experts will deliver the most effective results regardless of which technology you require.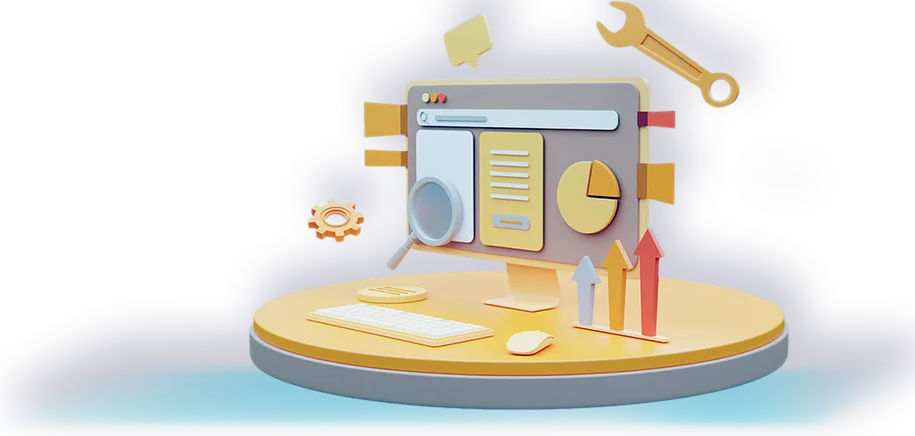 Do you want to build a robust software development solution?
Developers at BestPeers are subject matter experts in their respective fields. They deliver top-notch software solutions by leveraging their experience and expertise.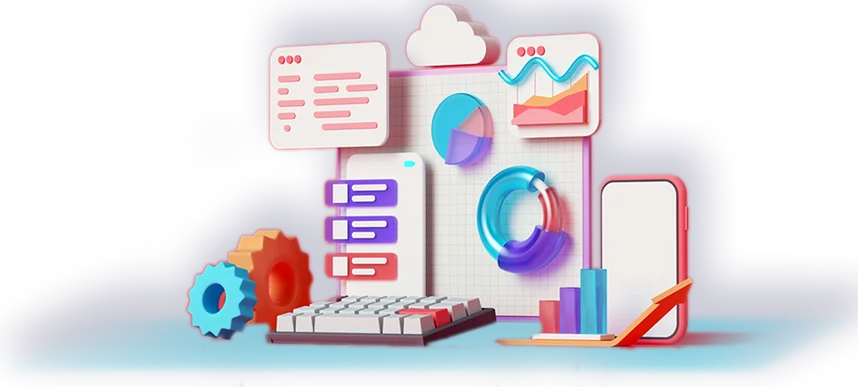 Choosing BestPeers has many benefits.
Through the years, we have offered our clients top-notch solutions. Clients choose BestPeers over others because of our outstanding solutions. The following are some of the differentiators that set BestPeers apart from the competition :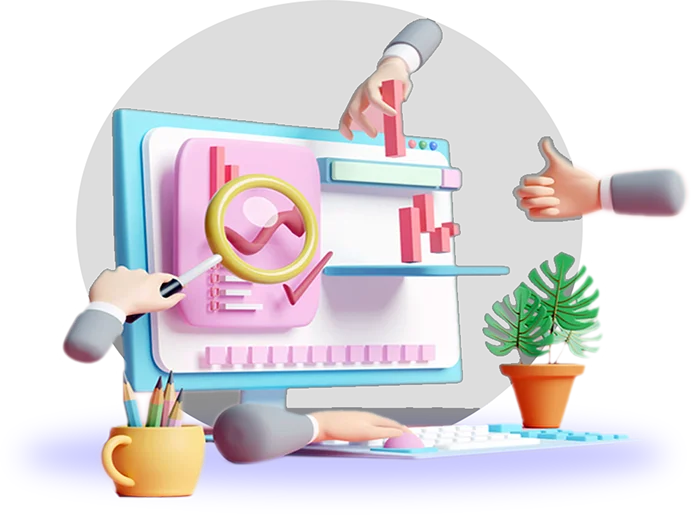 01
Adopting a customer-centric approach to business
02
Experience in a wide range of domains
03
There is a pool of highly talented people at BestPeers
04
No compromise over quality
05
Expertise in the field of technology