Join US
If you are curious, dynamic, and enjoy out-of-the-box thinking and finding solutions to problems every day, this is the place for you. Freshers and experienced professionals looking to broaden their horizons in the IT industry and beyond will find a favourable working environment at BestPeers.
We have a few members who spend more time in the office than at home, and they say they have no problem with it. In fact, they look forward to it. While the work is stimulating and exciting, the open door policy keeps the work environment pleasant and approachable. BestPeers provides you with the opportunity to grow personally without sacrificing your social life. This is part of BestPeers' culture of simplicity. Although hierarchy is respected, there are no limits on being forthcoming and accommodating. As a close-knit family, the elders are respected and the younger ones are loved, and the differences are cherished and applauded.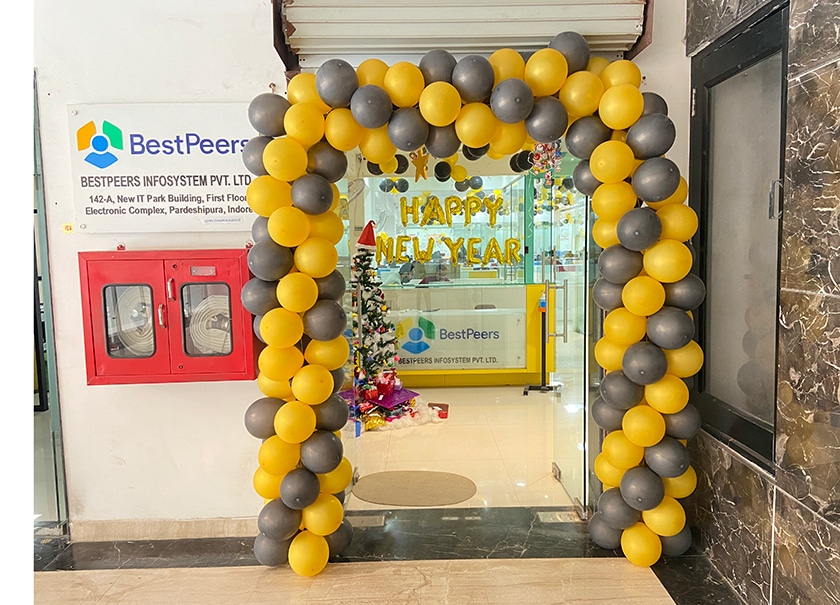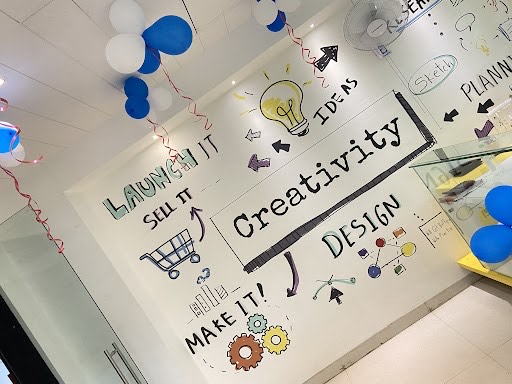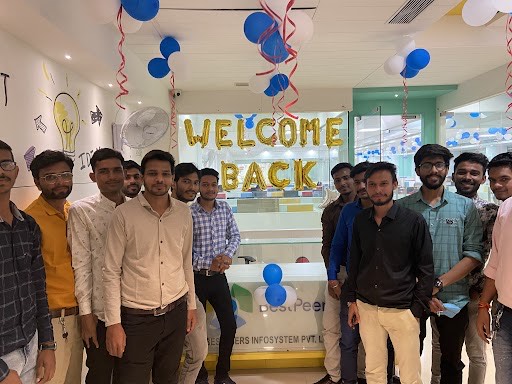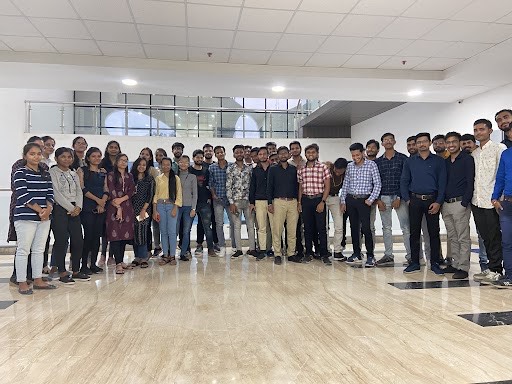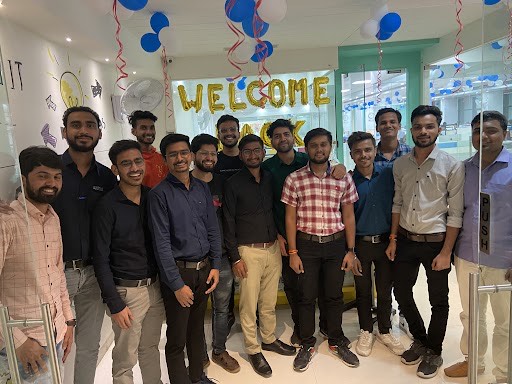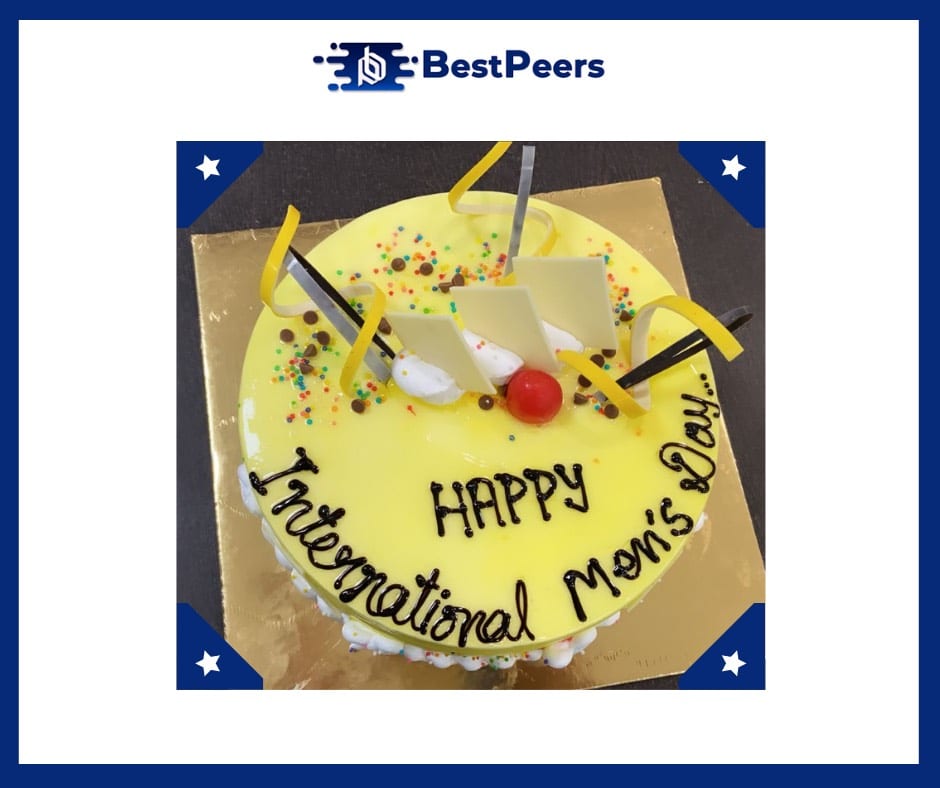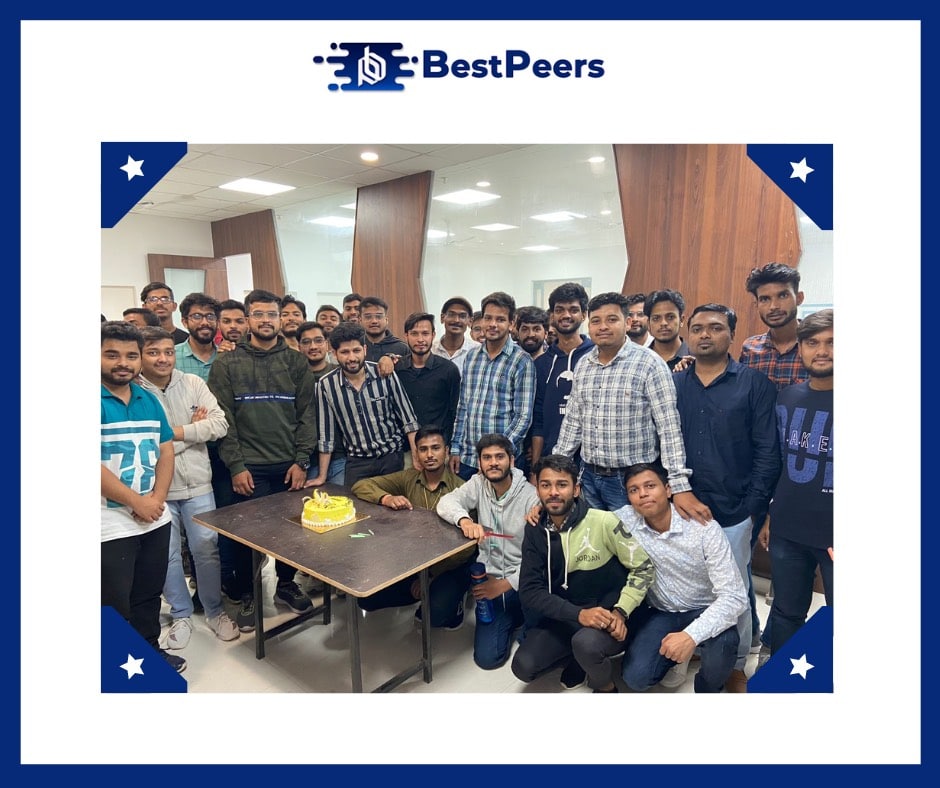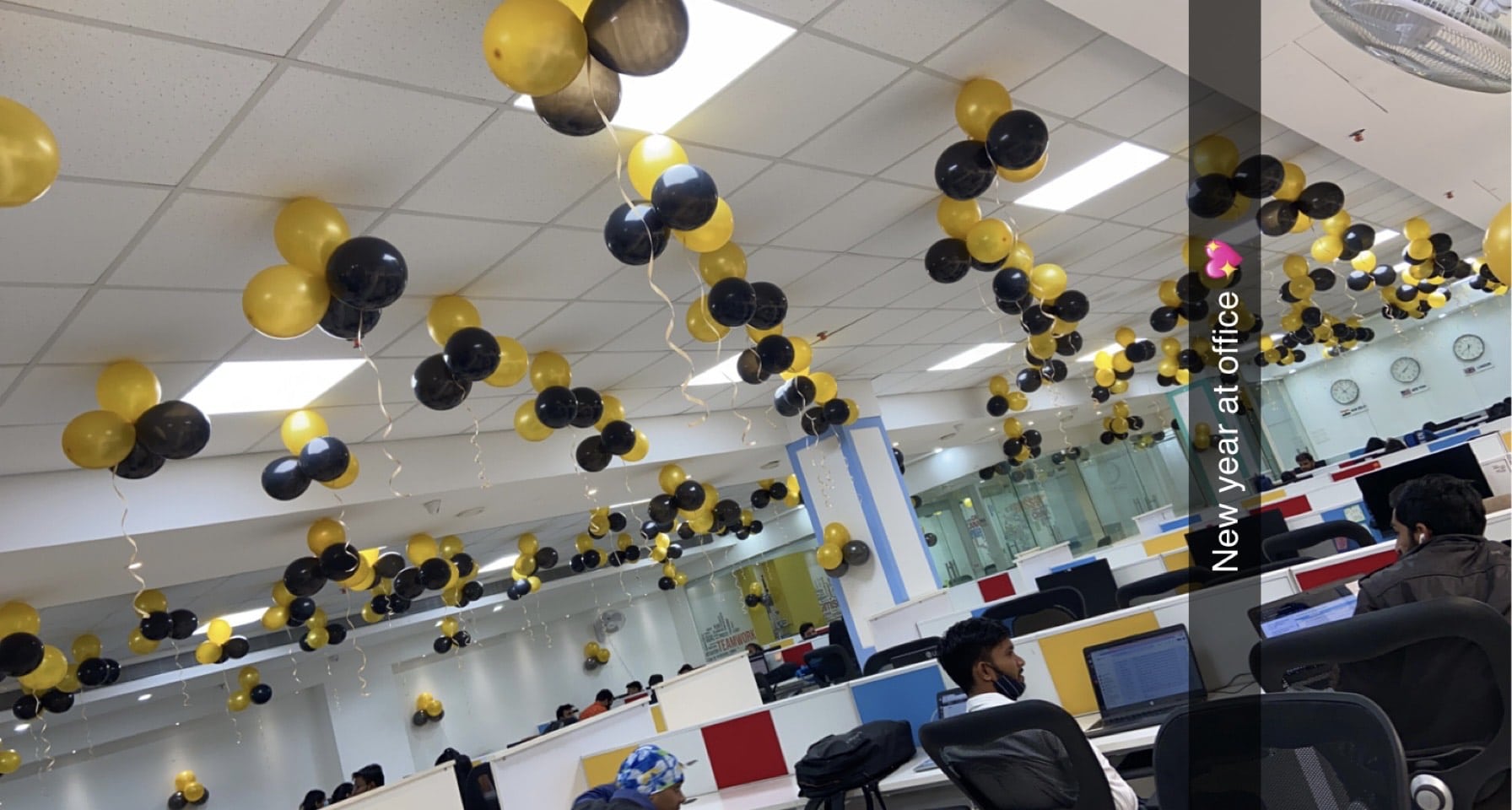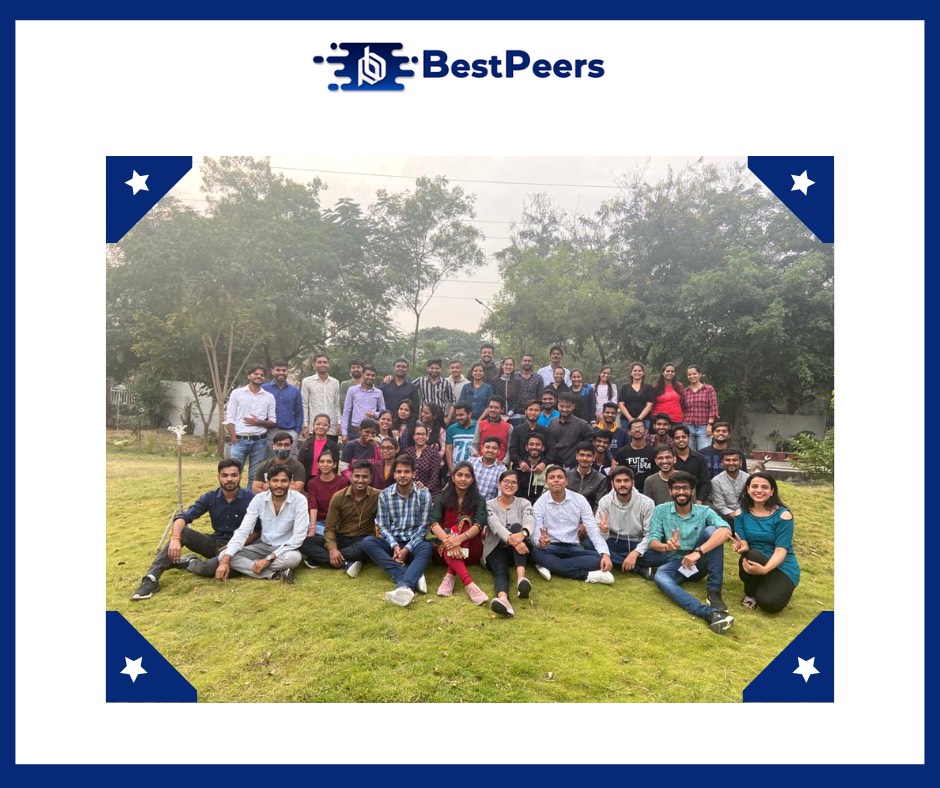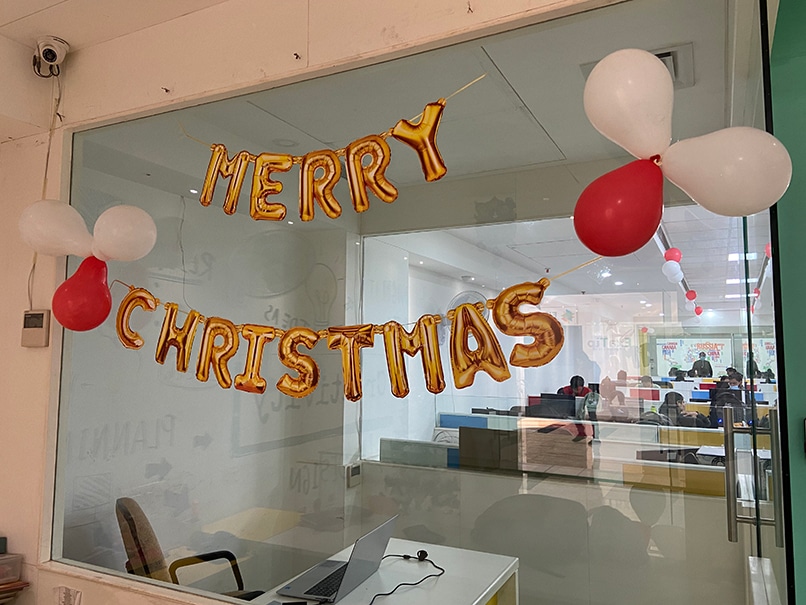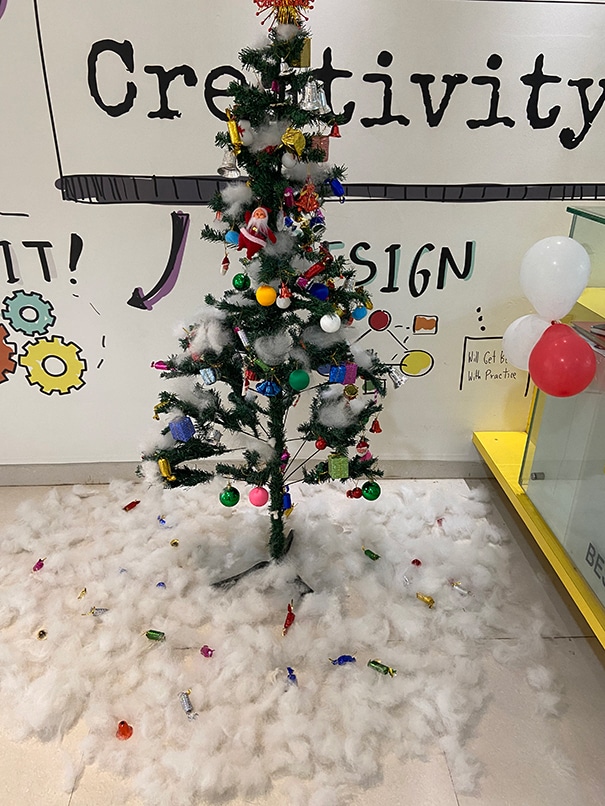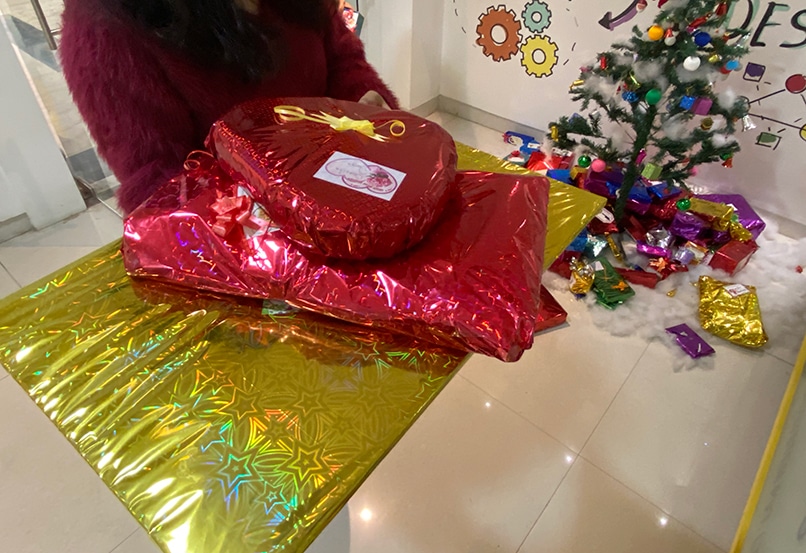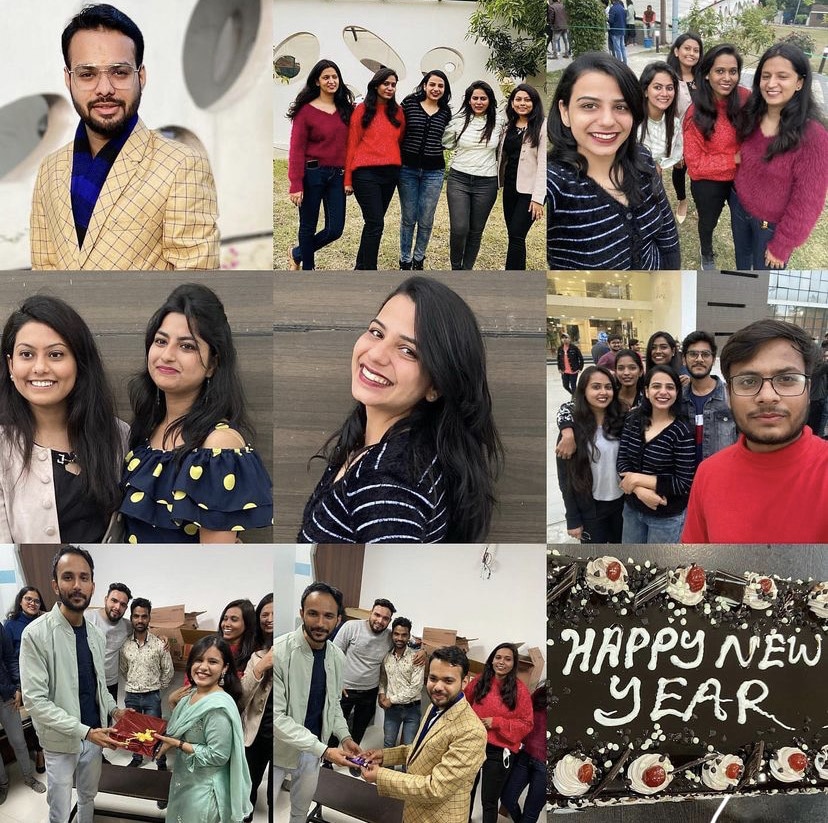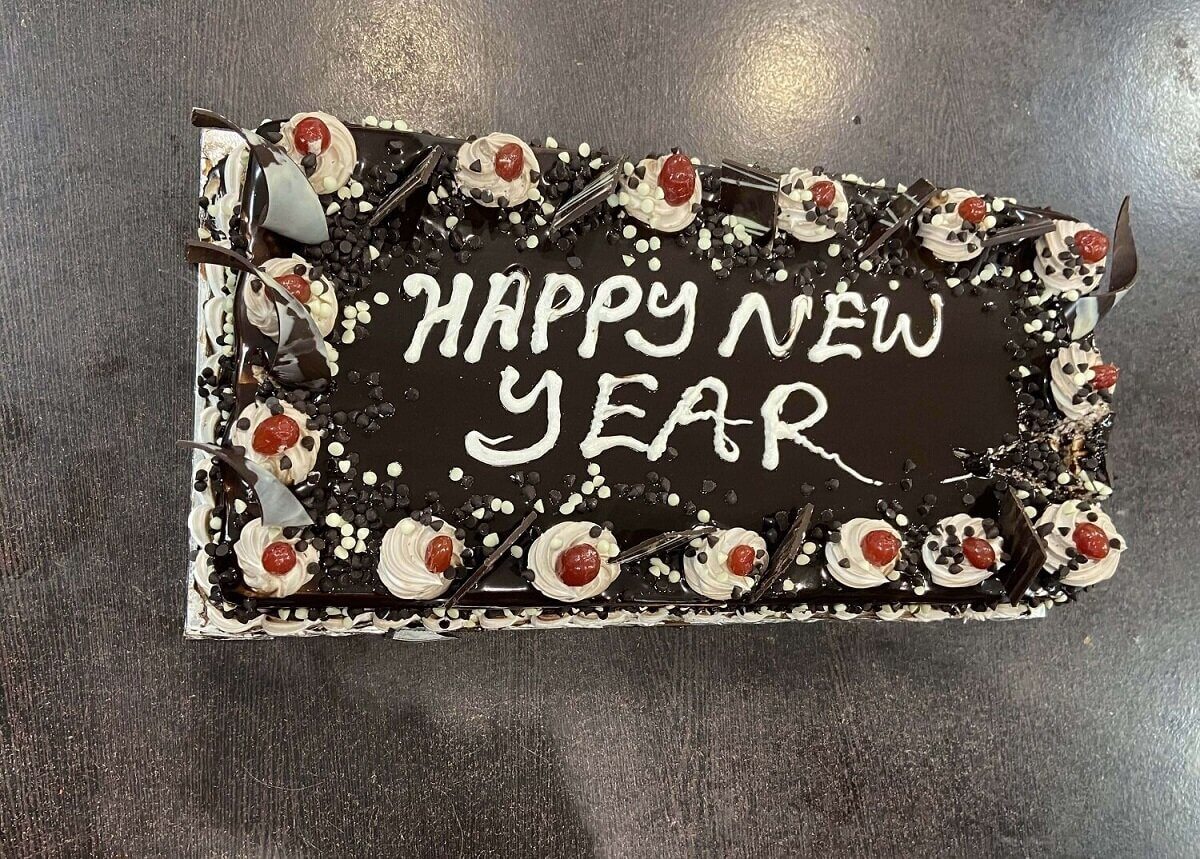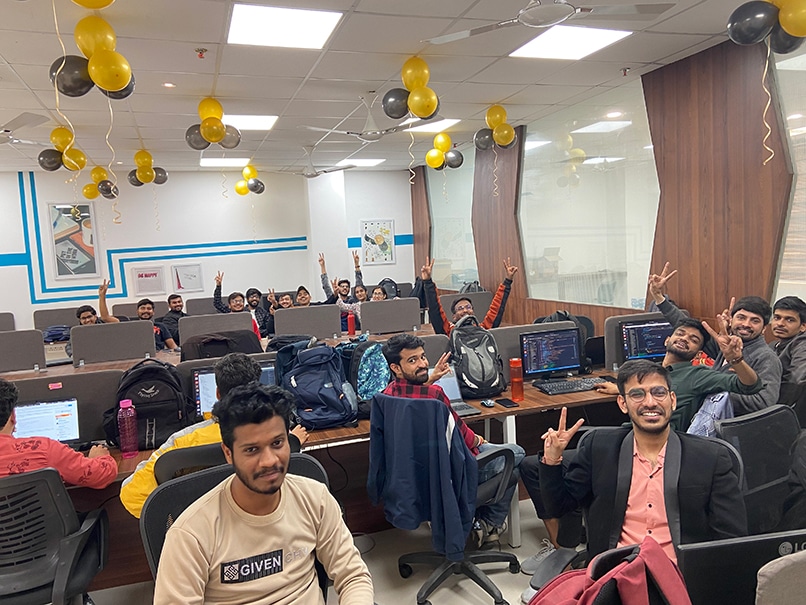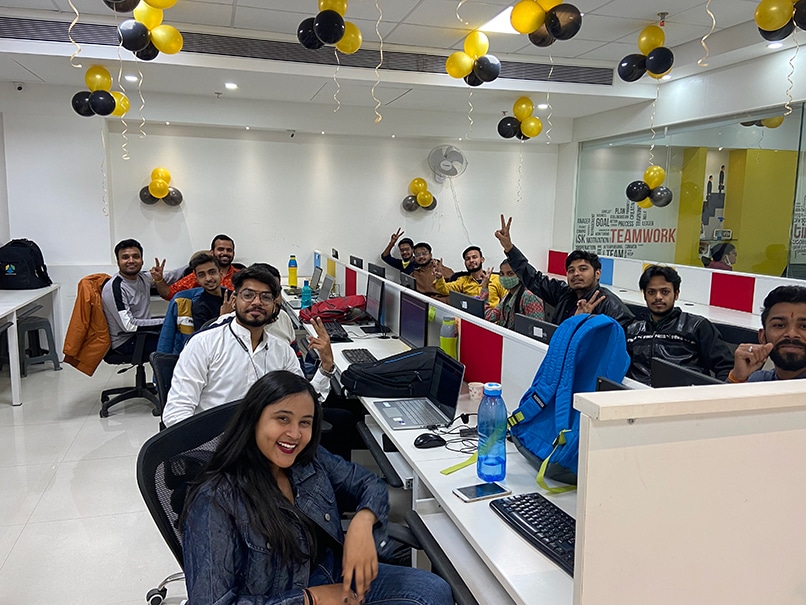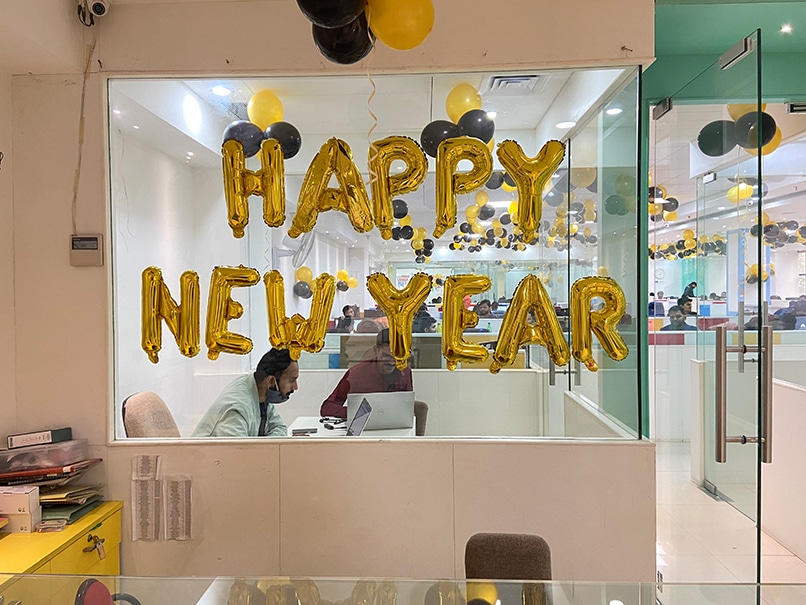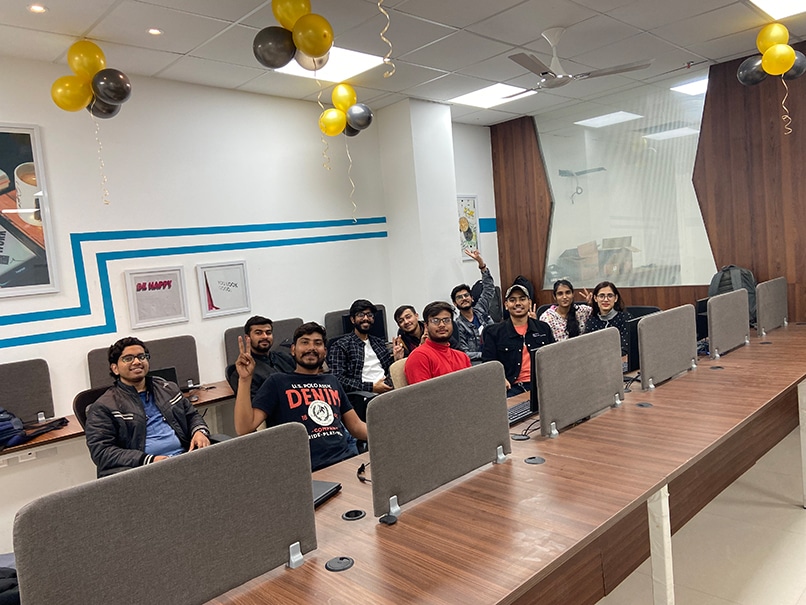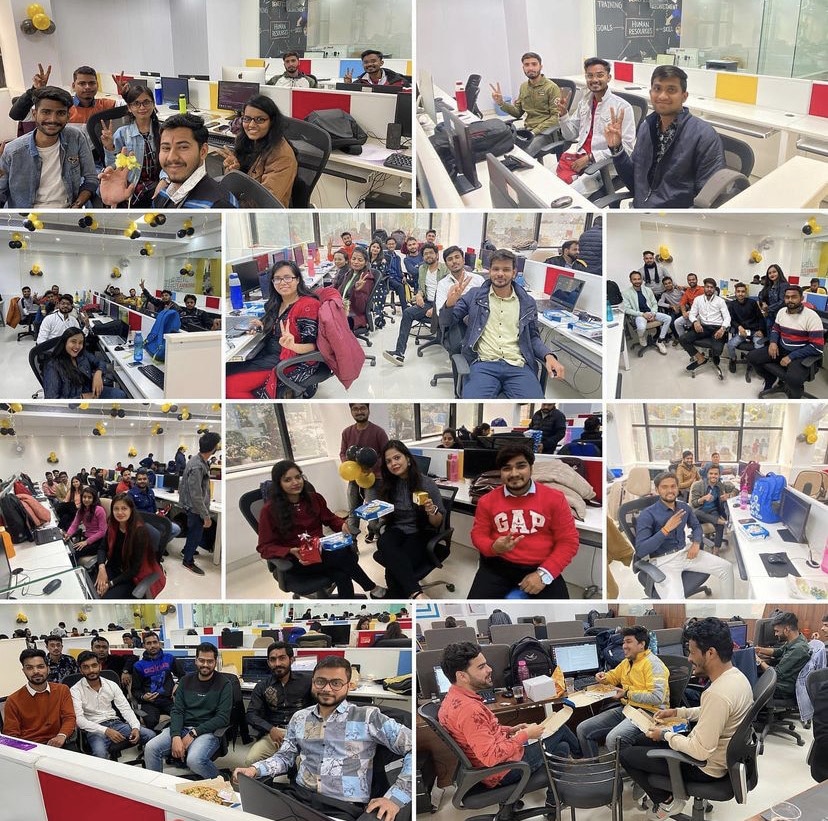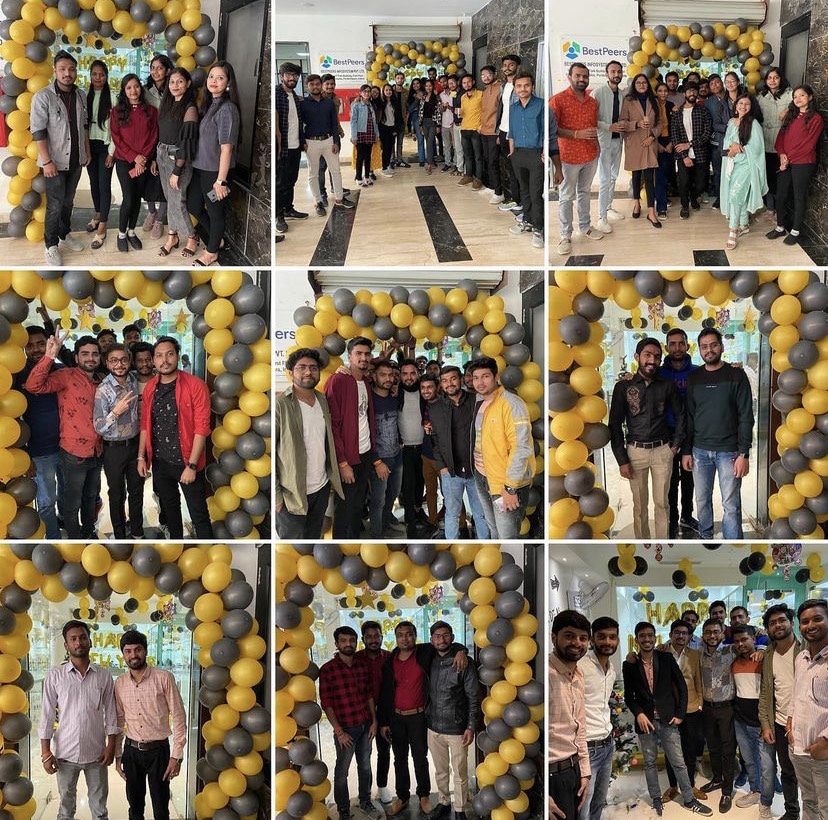 Work-life balance is offered by flexible working hours.
5 days working culture and bonuses / structured incentives.
Appraisals are given in a timely manner
The opportunity to learn about the latest technologies.
A close-knit team of engin- eers who are passionate about what they do.
Continuous professional development and career advancement opportunities.
Our office is situated in the prestigious Electronic Complex.
We build business-critical solutions to deliver excellent products.
We are having tons of fun doing what we do.
We are a winning team and we are growing faster every day.