Your Technology Solution Partner
We provide our clients with
software development services that
help them make more money
With customers in different industries, BestPeers is a globally recognized IT service provider.
We deliver a comprehensive portfolio of services and solutions that address future business priorities as well as
today's IT challenges.BestPeers is a software company in Indore that offers a wide range
of tech products, frameworks, and specialized services.

Providing all the services that you need
You can rely on our team of designers and developers to produce the product you are looking for across a range of platforms and devices.
Trust our
team of professionals
BestPeers keeps its words
and will complete your
project according to your specifications. We can help if you feel trapped by your current developer.
True To Time and Budget
Our words are our actions. The BestPeers team will work with you to define your scope of work and ensure it is fulfilled, making changes only as needed and according to your approval.
Customized IT services for your industry
Scalable software services with
end-to-end support and expert guidance.
Our experts will assist you every step of the way.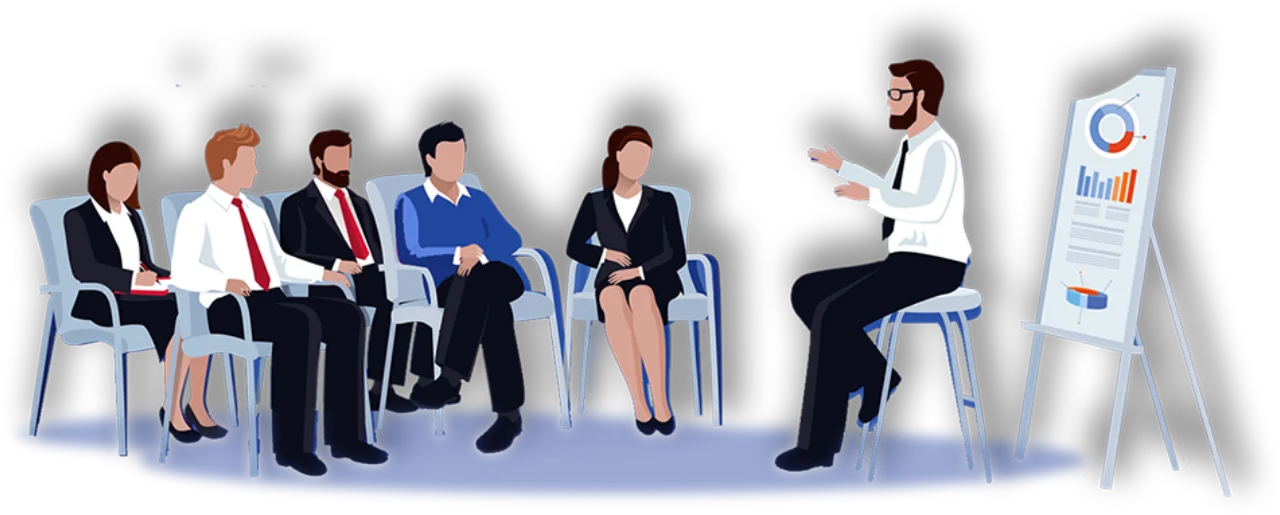 We Provide High Quality And Cost Effective Offshore Web Development Services
Technologies We Work On

Ruby on rails

Python Django Javascript React Js Angular Js HTML5 CSS3 Redux

Bootstrap

Finance

Healthcare

E-COMMERCE

FOOD TECH

REAL ESTATE

EVENT MANAGEMENT

Sports

Saas Application

BestPeers builds software to help its clients
01
Make Profitable Decisions
We develop tools that empower business users to make informed decisions based on powerful data insights.
02
Simplify Process
We simplify the integration process so that your customers have easier access to the information they need.
Frequently Asked Questions
Taking over projects is very common for us; we are very familiar with dealing with legacy software and older programming languages. In general, we can either:
Provide you with ongoing platform development services, or
In the case of a very old system that you want to rebuild, we can use this as an initial model from which to build out a modern application.
We start each software idea with a concept. From there, we build a working features list, or what we call a Scope document. The Scope document is a written description of your concept, along with everything that you think of on how you envision the app. At this stage, listing software features in as much detail as you can is valuable.
Our projects have fixed prices, and payments are made based on Milestones as the project progresses. For each project that we begin, we create a Milestones list, which includes the dates for deploying each Milestone and the associated payment. A portion of the initial payment and the initial payment is also held until the final approval and sign-off are obtained.
Typically there is no quick answer to this, though we would be happy to ballpark your project once we have built out your feature list. There are also a variety of options that impact the price, for example, a responsive web application is less expensive than building two native software for iOS & Android.
When building software in the initial phase, we usually build the MVP - the Minimum Viable Product to keep costs low. In order to get to market, you must create the fewest possible features in your software to start, test customer response while keeping costs low, and add features from there.
We employ a full-time team of developers, so we can usually get started on your project right away. Assigning the appropriate team member may require adjusting the schedule, but we typically have wireframes and designs at the beginning of the project, which can be started immediately.