Fundraising Platform Development Company
Developing seamless and secure fundraising platforms
By providing fundraising website development services, BestPeers enables individuals to raise funds for various disciplines like business start-ups, charity events, education projects, travel & tourism initiatives, film production ventures, music concerts, and many more.

Ignite the Entrepreneurial Spirit in your team with an end-to-end solution. We provide entrepreneurial projects backed by business networking, legal expertise, and software design, which you can use to improve your business objectives. We are the perfect online funding platform to run your fundraising campaigns.

Our strong online corporate and finance experts offer customized software solutions for your organization. As a software development company, we have helped various organizations across the country to start their fundraising campaigns. We have also assisted many global corporates and global organizations in developing fundraising initiatives in India and abroad. We have developed a great following with fundraising-focused app developers in India.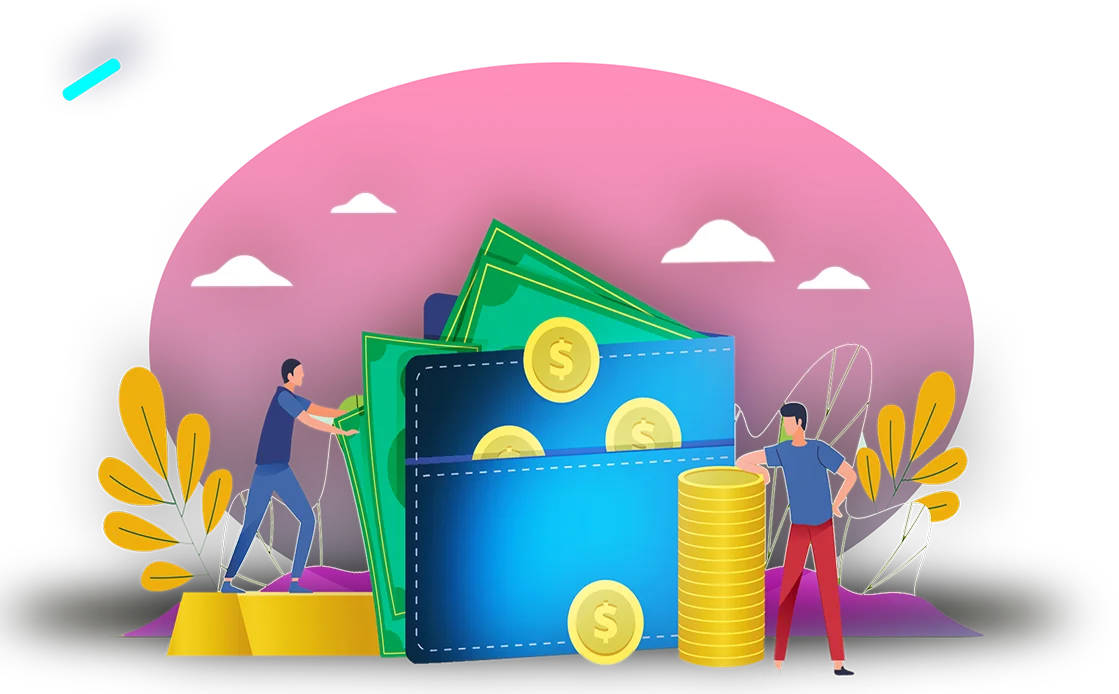 ★ Fully Customizable,
Scaleable Fundraising Software
We are well-versed in the process of developing scalable, robust, and exceptionally secure fundraising platform applications. Our skilled developers stay updated with all the latest technologies to ensure seamless delivery without compromising quality. We have delivered successful projects to several clients worldwide.

If you are currently looking for a way to raise funds independently without going through the traditional routes, then BestPeers is the perfect fit for your fundraising platform development. We are experts in developing fundraising applications for merchants, philanthropists, NGOs, and organizations. We have developed plenty of customized fundraising projects through our team of expert professionals. Our team combines experts in product design, UI/UX, and front-end development. We use cutting-edge technologies such as HTML5, CSS3, JavaScript/jQuery, AngularJS, and React.js to create user experiences that captivate customers and their stakeholders.